Beautiful Palm trees, crystal clear water springs, salt lakes, dates, olives, and the desert. Those are all worthy reasons for you to take that nine-hour bus ride there. Known as The Lost Paradise, it's hidden away in the Great Sand Sea that is- 72,000 sq between Egypt and Libya, and only 50 km away from the Libyan border.
The Siwan people are descendants of The Barbers, the original North Africans. Who brought the Amazighi (Siwi) culture and language that is being today. Far away from the mainstream Egyptian culture, children grow-up speaking Amazighi and learn Arabic when they are older.
Amazighi architecture and building methods are used to build homes and eco-lodges, just like the iconic Adair Amelia eco-lodge that is made entirely from mud and salt. The mud walls and oval dome ceilings help keep homes cool during hot sunny days because the mud and salt bricks don't absorb the heat.
One-off Siwa's natural resources that can be found all around it are the natural crystal water springs that can be hot, cold, salty, or fresh you can even drink and bathe in them if you want. There are also multiple hot water sinkholes that evaporate, the people in Siwa named them hot eyes (3an Sohkna).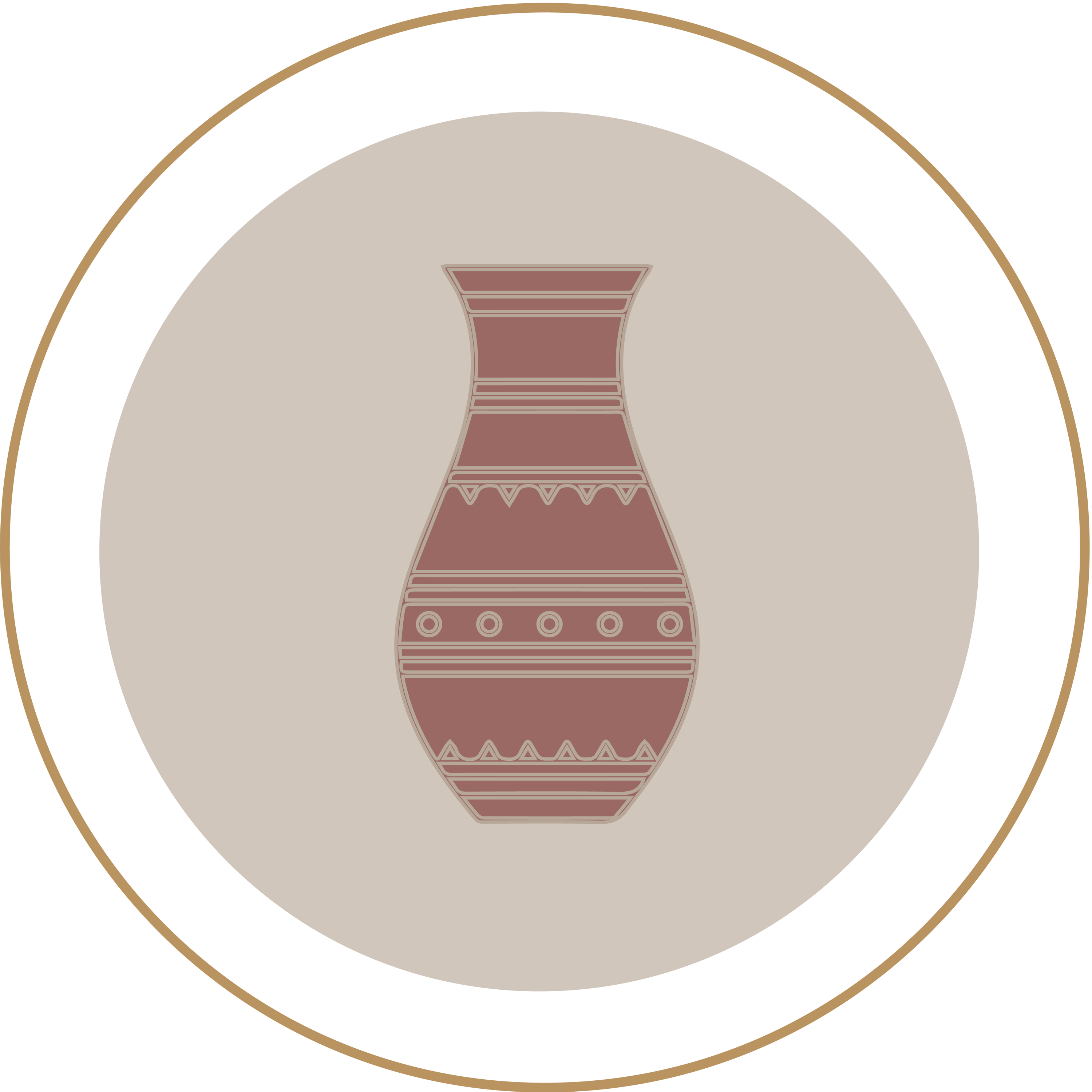 You take the Superjet bus all the way to Siwa, or if you're in a big group, you can rent a minibus to take you there. If you're not up to the long eight-hour bus ride, you can take a plane to Marsa Matrouh, and the Siwa Oasis will be a bus ride away.
Email us for bus driver contacts.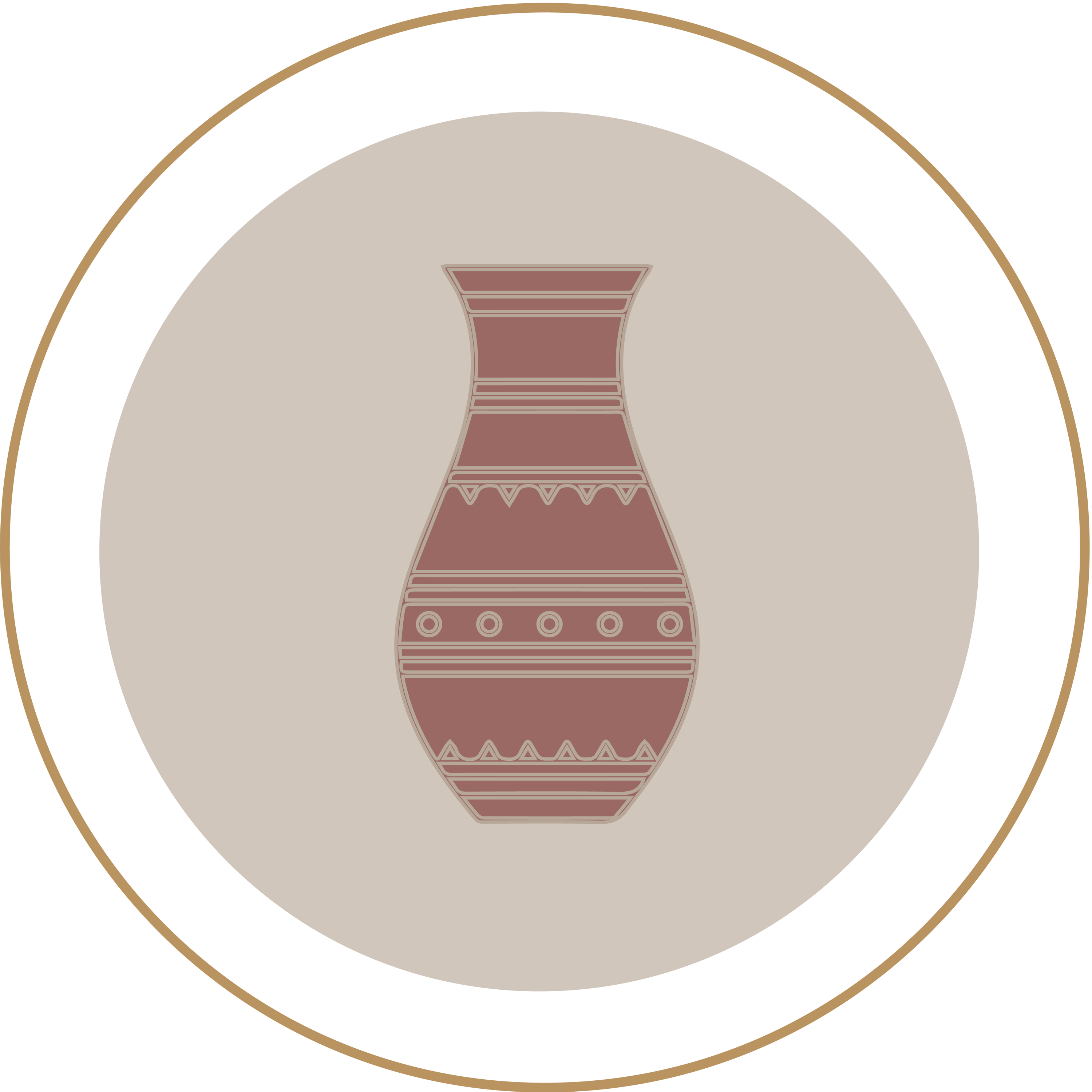 For getting around town, you can always rent a bike or take a tuk-tuk or a tricycle, which is basically a motorcycle with two small couch seats attached to the back of it. It will be a bumpy ride, so make sure to hold on, since it is the fastest way to get around.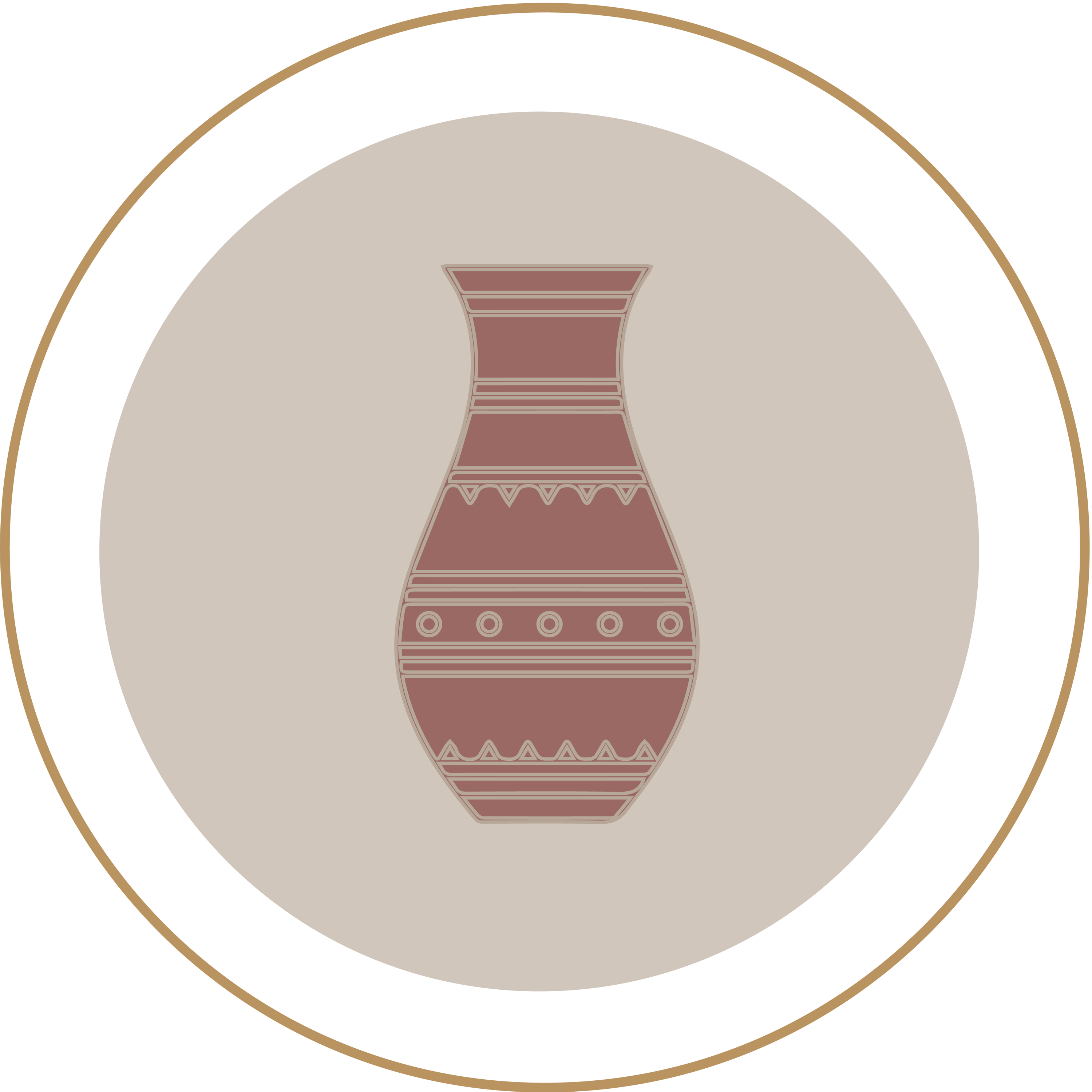 Exploring the mind blowing sandy d• In the village of Quorum, you'll find Temple of the Oracle. That was built in the sixth century BC, and is where Alexander the Great was made son of Amun. It's even rumoured that a series about Alexander the Great, will be filmed there.
Keep reading below...
• There are lots of tombs of ancient Greek travellers in Siwa. One of the most famous tombs in Gebel Al Mawta is Si Amun, where there are paintings that are still colorful until today.
• Fatnas spring is located on what is known as 'Fantasy Island.' It's the perfect spot to watch the sunset, and enjoy some lemongrass tea with the locals, or even have a romantic date there. It's only 6 km out of Siwa.
• Also, make sure you visit the oldest mosque in the world and Siwa that is made from mud and salt (kershef).
• You can see flamingos and gazelles at Shiatta salt lake, on the edge of the Great Sand Sea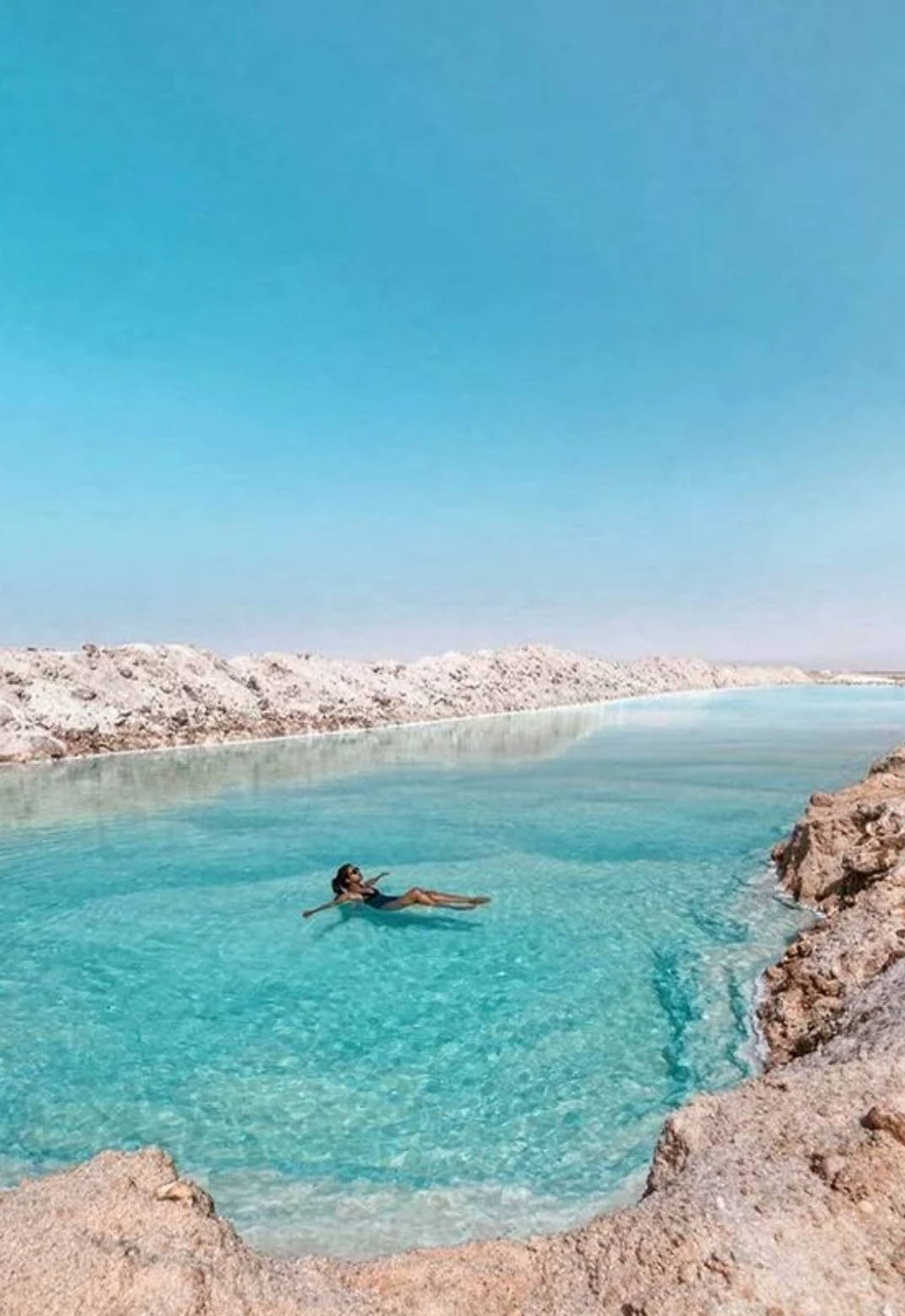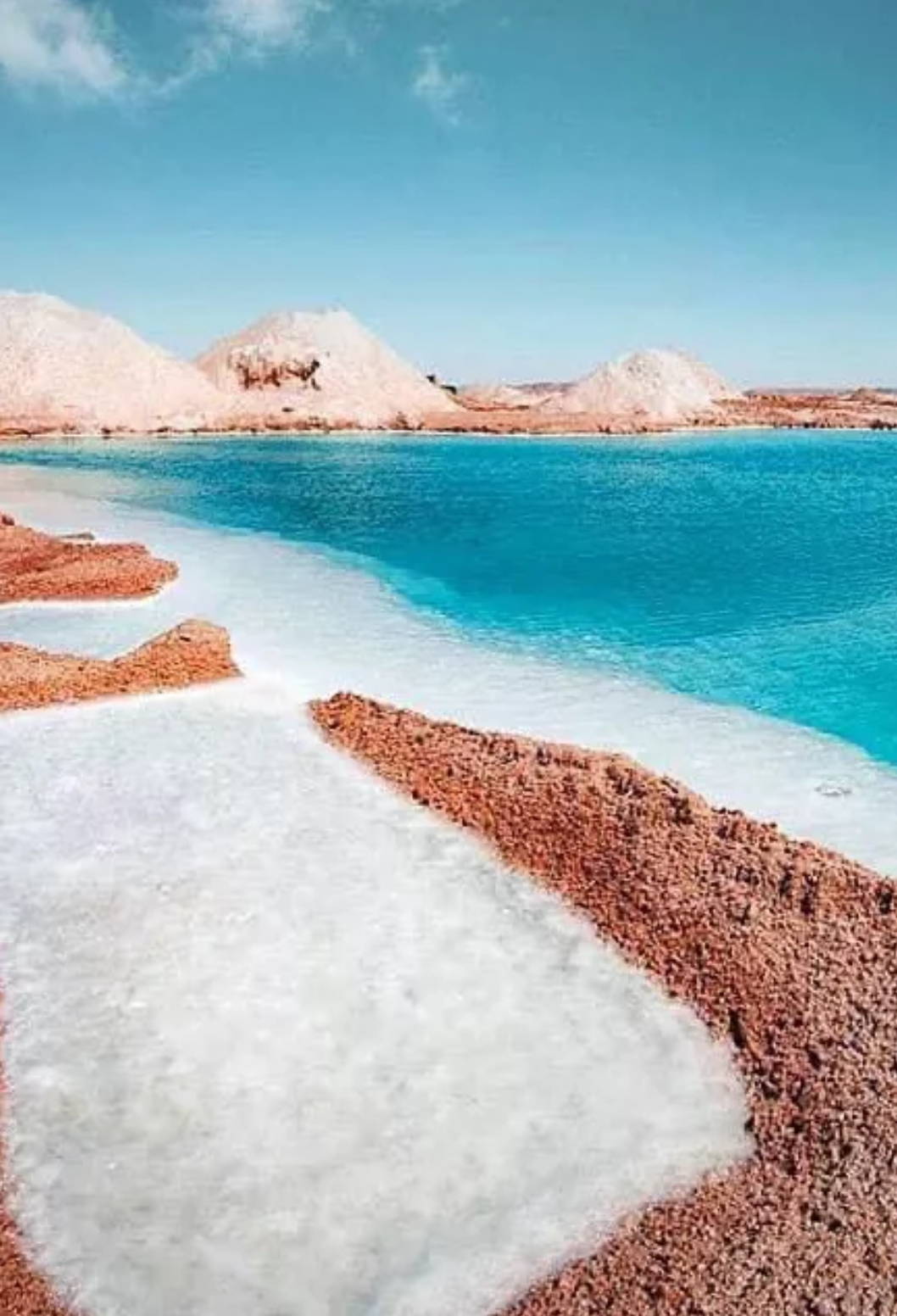 • Taking a dip in Siwa's Salt Lake is essential for when you're visiting. Even if you can't swim, you'll float in the therapeutic salty waters, and you'll look great doing it. It'll also save you a trip to the Dead Sea. The lake ceiling is filled with salt crystals, which locals use to build homes, make tools, salt lamps, and candle holders. They are known to have healing powers, that relax you and eliminate negative energy in the room.
• Another place to take a dip is the Cleopatra bathtub. You'll always find locals and tourists jumping into the cool crystal clear spring water, that is the perfect splash on scorching hot days. The water is also extremely therapeutic for people with back pain and muscle aches.
• For the adrenaline junkies, you can always go on a safari trip or sandboarding down the dunes in desert Oasis.
• Join a Sufi Dhikr circle; Dhikr is a gathering for the believers of the Sufi religion, where people chant and pray together to a drum beat.
• Visiting the market is a must when you're in Siwa. Their garments are some of the most beautiful out there, especially their wedding dresses, that take countless hours of handwork and are made by women who only use natural materials with the embroidery.
• You can't leave Siwa without visiting the 'The House Of Siwa,' which is the museum that showcases antiques and artifacts from Siwa's history.
Everything and anything in Siwa can be made into a delicious jam. Even olives and dates which are harvested every October.
Their chicken and duck will probably be the best you'll ever have. It's even cooked in a cooking pit underground, so it locks in all the flavor and juices.
Make sure that you support the locals while visiting. Most of them make their living by farming or making handmade products like palm-leaf baskets, kilim, accessories, salt lamps, and candleholders by selling them to tourists. When you're shopping, try not to bargain with the craftsmen and pay them the asking price. After all, you're buying a piece of art and culture.
Taghaghien Island Resort - Siwa Oasis
Dunes camp , Siwa Oasis, Egypt
Taziry Ecolodge & Sustainable Village, Siwa Oasis